EA Hotel Tereziánský dvůr**** - Top-class congress center in Hradec Králové
The perfect place for holding your conference, seminar, training session, workshop, press conference or private celebration.
Top-of-the-industry technical equipment
5 variable conference facilities
Maria Theresa Hall with the capacity of 280 persons can be divided in 2 separate halls by a flexible soundproof wall
Conference hall features a direct car drive-in option
Gastronomy services, refreshment, coffee breaks, buffet parties and banquets arranged and provided by top trained professionals with international experience.
Accommodation and Wellness
Technical Equipment
IIYAMA PC monitor
Asus PC
Samsung Blue Ray Disc Player
Apart MA Preamplifier
Apart MB Mixing Amplifier
Dexon MBD 812 Microphone Amplifier
2 Wireless Microphones
2 Wireless Microphone Amplifiers
2 Wire Microphones
2 Head Sets
UB Microphone Amplifier
Acer Full HD 1080 Data Projector – ATEN VS–0204 Track Switch
2 Projection Screens 300×200 (PVC thickness 10)
2 LG Plasma-screen 107 cm / 42 inch TVs
Wi-Fi
Air Conditioning
Flip Chart
Catering and Other Services
Gastronomy services can be provided either directly in the congress hall, in the area in front of the hall with the option of using outdoor area, or in a smaller atrium featuring glass roof. For large-scale events, the area can be enhanced by an open outdoor terrace.
Maria Theresa Large Congress Hall
Maria Theresa Large Congress Hall featuring the area of 330 m2 and capacity of 280 persons is the pride of EA Hotel Tereziánský dvůr****. Hall entrance is located next to the reception on the ground floor of the new building. The facility features the most sought-after congress technical equipment and can be divided in two parts by a variable soundproof sliding wall. The hall allows for a direct automobile entry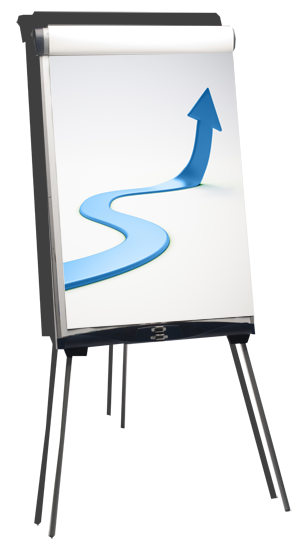 Capacity depending on Setup (number of persons)
| | Area (m2) | w x l | Theatre / Classroom | U Shape | Geneva | Banquet / Gala | Buffet Party |
| --- | --- | --- | --- | --- | --- | --- | --- |
| Maria Theresa | 330 | 25,5 x 13 | 280/200 | 90 | 100 | 200/180 | 250 |
| Maria | 165 | 13,3 x 13 | 120/90 | 45 | 50 | 100/62 | 125 |
| Theresa | 165 | 11,7 x 13 | 120/90 | 45 | 50 | 100/62 | 125 |
| Joseph II | 60 | 6,5 x 9 | 50/30 | 25 | 30 | 40/36 | 40 |
| Leopold II | 60 | 6 x 9 | 50/30 | 25 | 30 | 40/36 | 40 |
| Maria Antoinetta | 45 | 5 x 9 | 20/15 | - | - | -/9 | - |
| Restaurant | 180 | | 120/90 | 45 | 50 | 100/60 | 125 |
w x l (width x length in metres)